24. 3. 2022
Zveřejnil/a:

Slezáková Helena

Kategorie:

Nemovitosti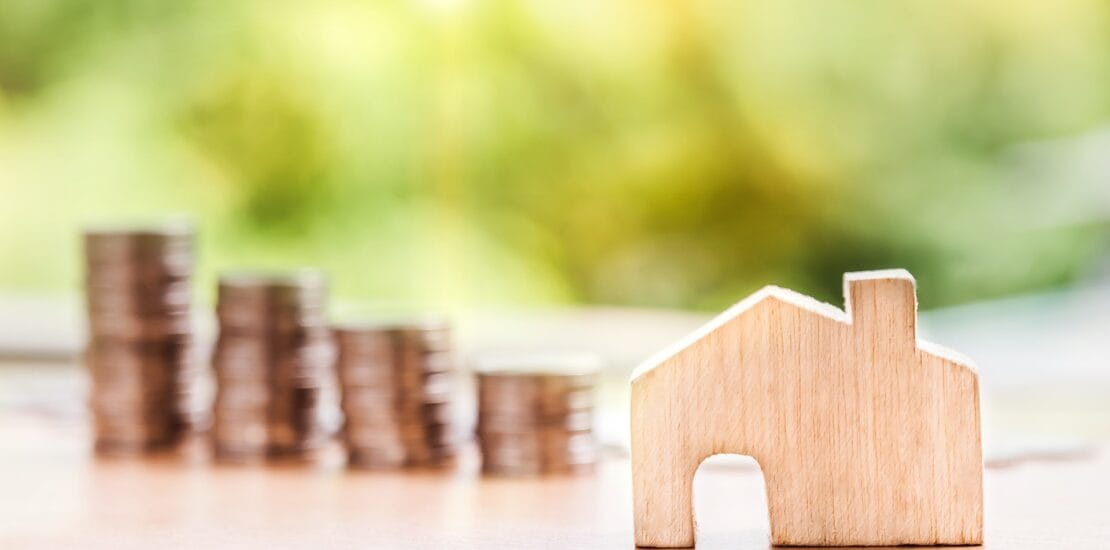 Poslední roky rostou ceny nemovitostí napříč celým Českem. Děje se to kvůli inflaci, nedostateku nových bytů, dočasným převisem poptávky nad nabídkou, ekonomickou krizí spojenou s krizí stavebních materiálů, dále o vliv pandemie covid-19? Všechny tyto faktory mají na současnou situaci vliv.
V poslední době sehrála významnou roli situace okolo pandemie covidu-19, která přinesla období "levných peněz" v podobě nízkých sazeb hypotečních úvěrů a zvýšenou chuť lidí ukládat své peníze do nemovitostí. Zároveň se na trhu se setkáváme s nedostatečnou výstavbou nových bytů. Nyní do cen nemovitostí promlouvají vysoké náklady na stavební materiál, způsobené aktuální krizí logistiky a dopady pandemie.
Odborníci se shodují, že růst cen bytů v Česku bude nadále pokračovat. Historická data ukazují, že každých deset let se ceny zhruba zdvojnásobí. Pro budoucí období se očekává, že ceny i nadále porostou, i když již ne tak dynamicky zejména vzhledem k ústupu pandemie a ke zvyšování úrokových sazeb hypotečních úvěrů.
Ve výsledku by nám mohlo být jedno, kdy nemovitost nakupujeme, protože ceny nemovitostí rostou stále. Avšak je potřeba při nákupu si být jistý dvěma věcmi:
Nemovitost je ve správné lokalitě.
Nemovitost budeme schopni splácet skutečně dlouhodobě a to i přes zhoršení našich soukromých financí.